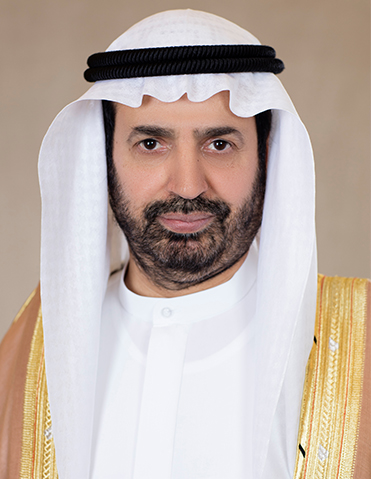 The United Arab Emirates University takes pride in its achievements and prestigious position at both regional and global levels. This is thanks to the unstinting support of the national leadership which has made education a strategic priority for the UAE.
The university strives to meet the expectations and aspirations of the nation and society by adhering to the highest institutional principles. This includes respect for diverse values, national heritage, cultural diversity, integrity, transparency, teamwork, leadership, learning and effective decision-making and communication.
UAEU's strategic plan is based on a vision of achieving, "leadership and innovation in higher education and scientific research and community service at local and international levels." Its mission is to, "make a positive contribution to the progress of the United Arab Emirates through the provision of academic programs of international standard in both undergraduate and graduate studies, and to build local and international partnerships that promote the widespread dissemination of knowledge to help further national development."
The university plays an important role in teaching, scientific research and community service. It is committed to the preparation of graduates with highly developed skills, a pride in their identity, an ability to compete in the labor market and the knowledge necessary to be creative and innovative.
In order to enhance the position and reputation of UAEU we are continuously updating and improving our programs of study – whether at Bachelor's, Master's or Doctoral levels. External evaluation of these programs at international standards ensures quality control of these courses. The development of teaching and learning methodologies, the use of smart devices in the classroom and beyond, support for scientific research and development has all helped in UAEU obtaining global academic accreditation for its many programs and diverse colleges. We seek to maintain and expand the international institutional accreditation that we have already established.
In order to achieve quality control and upgrade performance the university is keen to attract talented faculty and researchers. To this end we provide special support for UAE nationals who wish to join us. UAEU also supplies administrative and technical services of the highest quality, seeks partnerships at local, regional and global levels in order to contribute to a knowledge economy, achieve sustainable development, and build a society based on the dissemination of knowledge and innovative ideas.
Dr. Ali Rashid Al Noaimi
Chancellor of the United Arab Emirates University