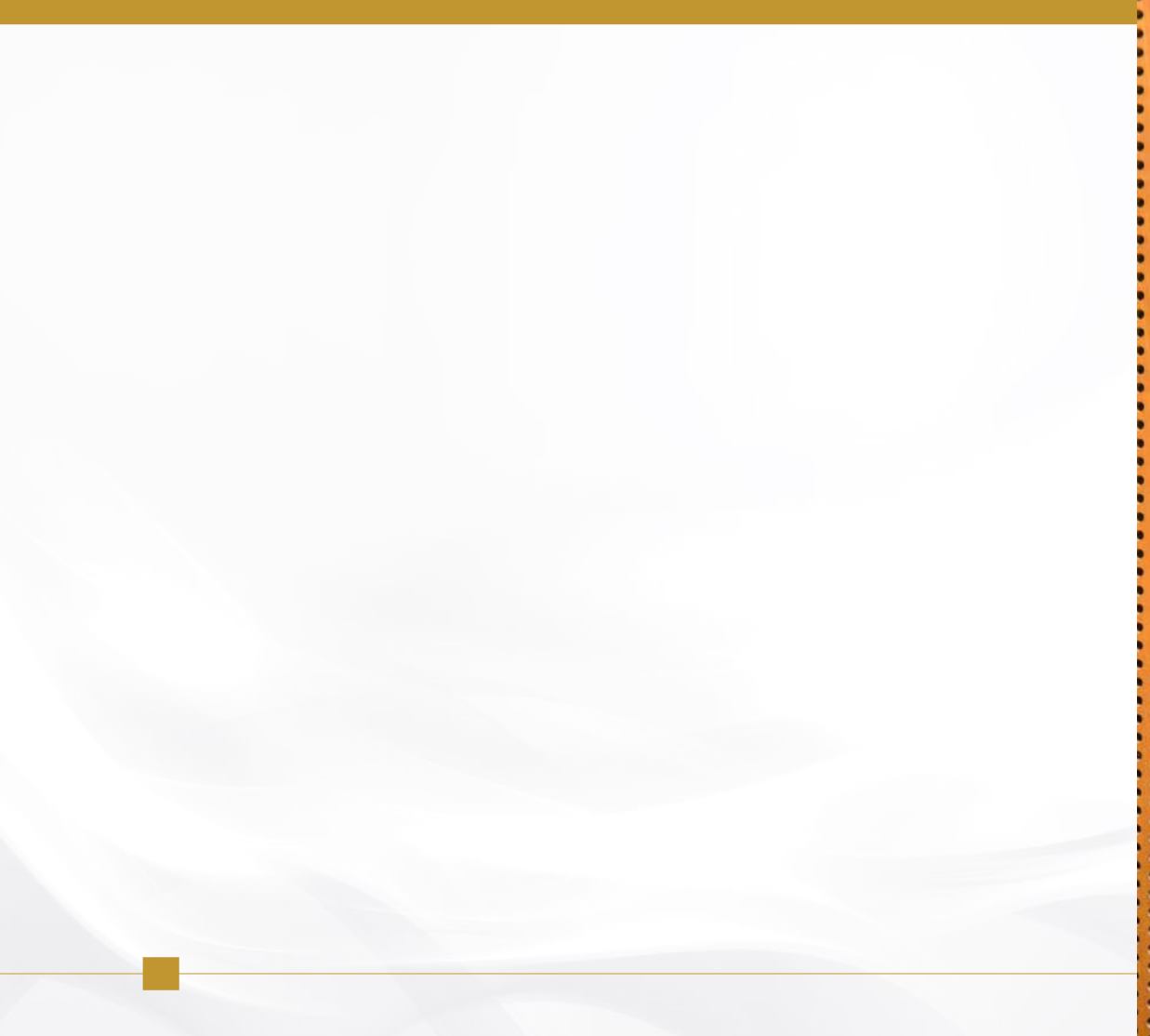 10
OVERVIEW OF THE UNITED ARAB EMIRATES UNIVERSITY
The United Arab Emirates University (UAEU) is the first national university in the UAE. Since its establishment in 1976, it
has continued to be at the forefront of higher education. As a research-intensive university of international stature,
UAEU works with its local and international partners to provide research solutions to challenge faced by the nation, the
region and the world. The university has established Research centers of strategic importance, which are advancing
knowledge in critical areas ranging from water resources to cancer treatments.
UAEU is currently ranked number one in the UAE, 5th among GCC universities and top 500 globally. UAEU continuously
strives to provide the best education in the Middle East. Its extensive degree programs challenge students to excel
in their respective fields on an international level through its globally renowned faculty members and innovative and
extensive curricula. In 2010, the university moved to a new state-of-the-art campus situated in the Garden City of Al
Ain. The -80hectare Campus is a showcase of modern architecture, high-tech laboratories, and specialized research
centers, cutting-edge IT infrastructure and twenty-first century classroom technology.
The university enrolls approximately 14,000 students from sixty countries and seeks to provide an outstanding experience
for every student. Today, UAEU is recognized by the global Community for its academic excellence, intercultural
environment, and commitment to Scientific Research. Our continuing investment in facilities, services, and staff
consolidate its efforts to serve as a model of innovation and excellence.
UAEU is licensed by the UAE Ministry of Higher Education and Scientific Research and accredited by the Commission
of Academic Accreditation (CAA) of the Ministry. Furthermore, academic programs in some of the Colleges have
obtained specialized accreditation from various international bodies, which include ABET (Accreditation Board for
Engineering and Technology) for Engineering, AACSB (Association to Advance Collegiate Schools of Business) for
Business and Economics, and CQAIE (Center for Quality Assurance in International Education) for Education.
In February 2016, UAEUwas awarded initial institutional accreditation for aperiodof six years fromtheWASCSenior College
and University Commission (
WSCUC
), considered one of the most prestigious academic accreditation institutions in the
world. UAEU was awarded this prestigious accreditation for upholding the highest international academic standards of
higher education in teaching, scientific research, and community service as well as for its commitment to three core
values: student learning and success outcomes, quality and improvement, and institutional integrity, sustainability and
accountability.
UAEU's academic programs have been developed in partnership with employers, so our graduates are in high demand.
UAEUalumni holdkeypositions in industry, commerce, andgovernment throughout the region.Our continuing investments
in facilities, services, and staff ensure that UAEU will continue to serve as amodel of innovation and excellence.