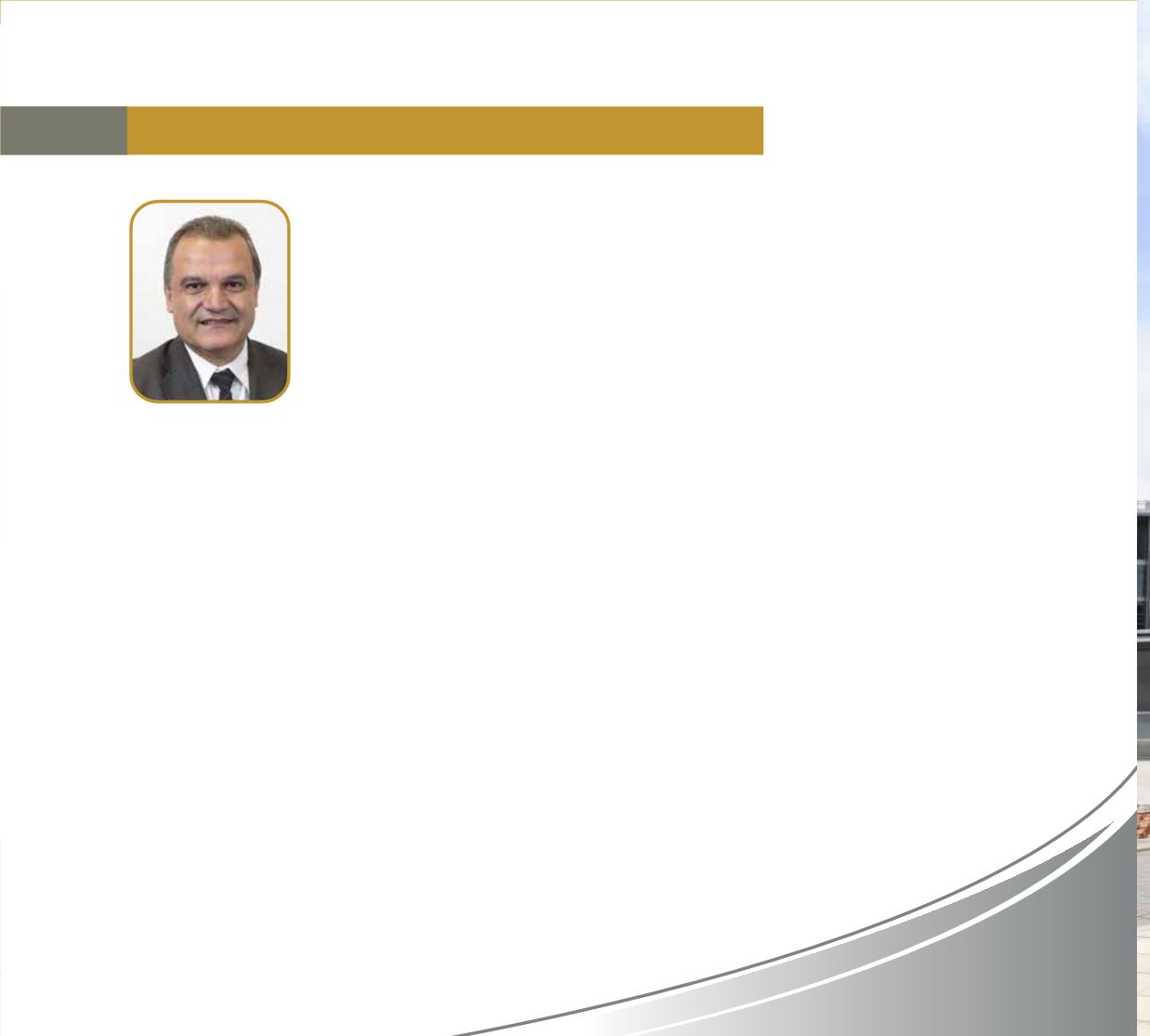 8
Note from the Dean of the College of Graduate Studies
Dear Graduate Student,
Welcome to Graduate Studies at the United Arab Emirates University (UAEU).
We have prepared this Handbook to provide you with a reader-friendly guide
on important matters related to graduate studies at the University. We hope
that you will find the information herewith helpful as you transition into the
graduate culture and pursue your studies in your respective degree program.
The information in this Handbook is assembled from multiple sources, which
include the University's Policies and Procedures. We encourage you to take the
time to become familiar with the materials in this document, especially those
pertaining to academic rules and regulations. Furthermore, we encourage
you to seek clarification or assistance from your program's coordinator or
the Office of the Assistant for Research and Graduate Studies in your home
college, or from the staff in the College of Graduate Studies.
We hope you will find this Handbook a valuable resource for your education at
UAEU. We welcome your feedback, comments and questions concerning this
Handbook or any aspect of Graduate Studies. Also, we invite you to visit our
offices (in Building F3) and meet the Graduate Studies Team when you have
an opportunity.
We wish you an enjoyable and productive academic journey with us and we
look forward to be of service for your success.
Nagi Wakim, PhD
Dean