UAEU is ready to confront crises and emergencies by "distance education"
Mon, 6 June 2022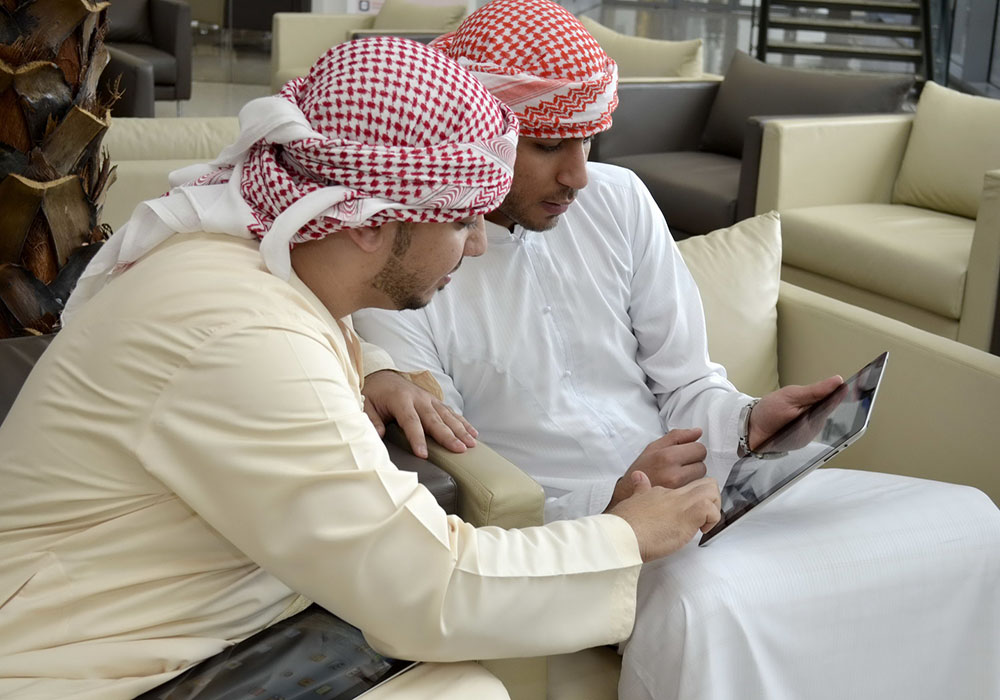 The UAEU announced its readiness to implement the "distance education" initiative for undergraduate and postgraduate students in all majors. It also launched a wide-ranging campaign and awareness program during the last few days for faculty members and students for confronting emergencies and crises, and giving them special instructions on distance Education. For its part, The College of Education has implemented this initiative for all students via the Internet without attending classes at campus and all faculty members used this technology in a face-to-face session to train students on how to attend by using Blackboard system. It was a successful experience and achieved a distinguished interaction among students.
The students were also directed to enter via the electronic whiteboard and educational platforms for electronic courses by specialists using smart technologies through the highly efficient communication network. This step represents a unique future model of providing educational services and the digital transformation that the university seeks to apply. The UAEU provides appropriate learning environment for students outside the lecture halls and laboratories. In addition, the students are well-prepared for distance learning, as the University provides them with all the requirements via smart devices and digital technologies.
The university has set a number of guidelines and a schedule for the consistency of the educational process and raised readiness for the implementation of distance Education for all colleges. A readiness that the university is working on comes in preparation for confronting crises and natural disasters in addition to the value of distance learning as a method of self-learning, at UAEU.
Do you find this content helpful?
لايوجد محتوى عربي لهذه الصفحة
يوجد مشكلة في الصفحة التي تحاول الوصول إليها