Notifications – To report cases of COVID-19, fire or any other emergency : 03 713 6888, for urgent medical help UAEU Clinic: 0509275824 for more information Click Here.
#6
QS Arab Region Rankings
#290
QS - Globally Rankings
#217
Granted Patents
#82
Countries Students Diversity
#9
No. Of Colleges
#14,968
Students on Campus

#251-300
THE - Globally Rankings

#1
THE - UAE Ranking
Research
UAEU's research focus is aimed at developing innovative and sustainable solutions to many of the challenges facing the UAE, the wider region and the international community today. The UAE has prioritized seven key area of strategic importance.
DISCOVER MORE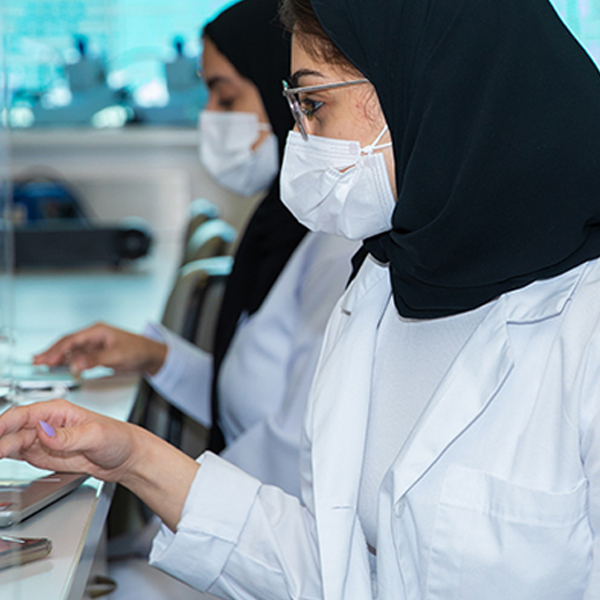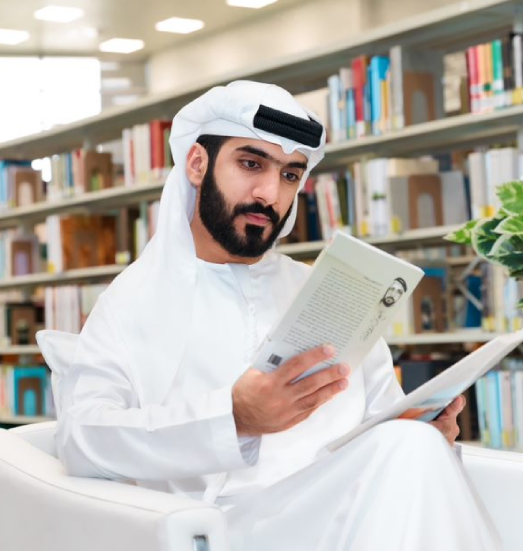 Libraries Deanship
United Arab Emirates University currently houses two outstanding libraries that include the Main Library and the National Medical Library. The libraries are the gateway to finding a wide-range of resources and services put together to support the learning, teaching and research of the University community. They offer fine quality research services and resources, designed to meet the information needs of the University's diverse academic programs.

DISCOVER MORE
لايوجد محتوى عربي لهذه الصفحة
يوجد مشكلة في الصفحة التي تحاول الوصول إليها