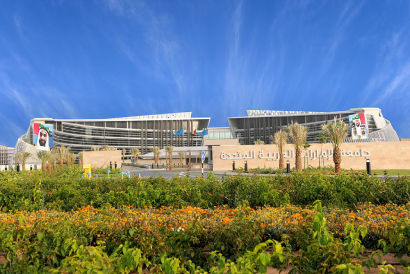 Scholarships, Fellowships, and Graduate Assistantships
All Scholarships, Fellowships and Assistantships depend on the availability of budget. Meeting the minimum requirement does not guarantee approval of the Award.

Read More..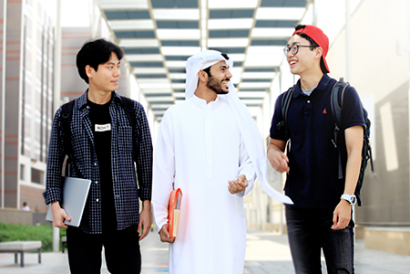 Undergraduate Scholarships for International Students
To receive the Full Tuition Scholarship, students are expected to have high academic credentials and maintain their academic success at UAEU.

Read More..
Do you find this content helpful?
لايوجد محتوى عربي لهذه الصفحة
يوجد مشكلة في الصفحة التي تحاول الوصول إليها