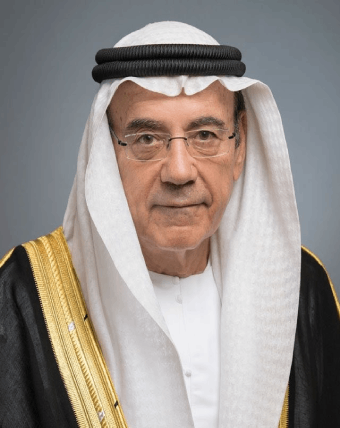 Dear distinguished students,
From the bottom of my heart, I congratulate you on your outstanding achievements. You have proven extraordinary capabilities in overcoming all the obstacles and challenges imposed on the educational process by the COVID-19 pandemic. You proved to the entire world that the word "impossible" does not belong to the dictionary of your homeland, the United Arab Emirates.
We, in the UAE, are proud of you as a promising generation who is creative, distinguished, and keen to contribute to the fulfillment of our wise leaders' vision for the UAE to become the best country in the world by 2071, the centennial anniversary of the establishment of the UAE.
Out of my complete belief in your skills, abilities, and capabilities, which qualify you to achieve excellence in all fields, I look forward to seeing you among the students of the United Arab Emirates University, which is home to many talented and distinguished Emirati scientists and researchers on both the local and international levels. A university devoted to enriching your future educational journey with every possible distinguished and leading practical and scientific experience."