The United Arab Emirates University to Launch the "International Conference on Engineering Geophysics" Virtually on the 25th of October
Mon, 6 June 2022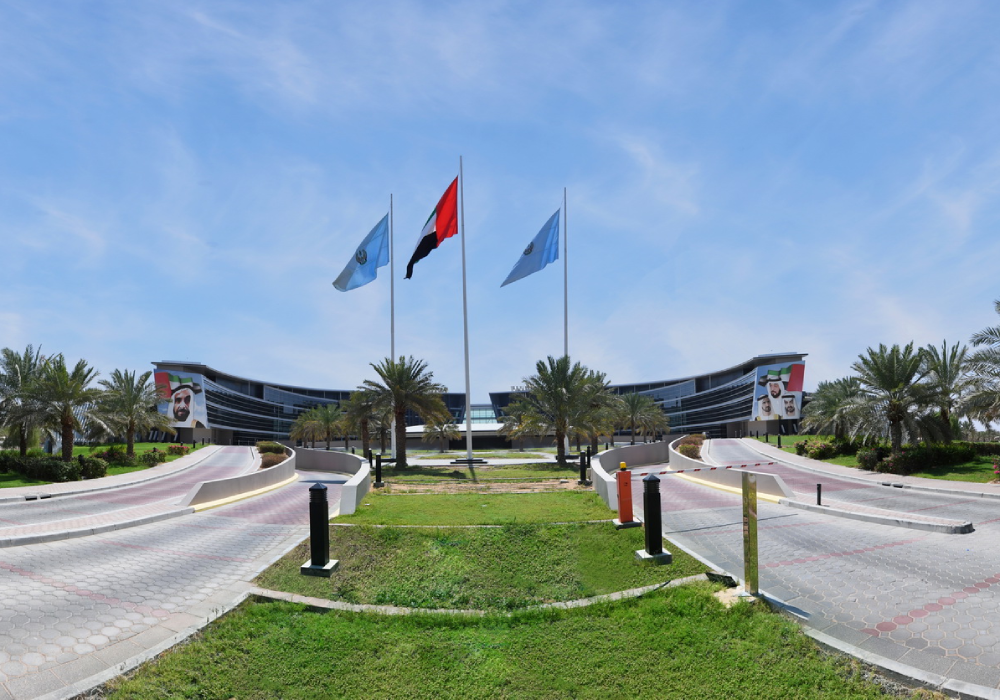 The International Conference on Engineering Geophysics (ICEG) will be launched on the 25th of October 2021. The 4-day event organized by the United Arab Emirates University in cooperation with Al Ain City Municipality, under the patronage of his highness Sheikh Tahnoun bin Mohammed Al Nahyan, The Ruler s Representative in Al Ain Region, will be held virtually between 25-28 October 2021.
Prof. Ahmad Murad, Associate Provost for Research at UAEU, and the Conference Chairman, stated, We are pleased to hold the sixth edition of this important conference, despite the repercussions of the pandemic which affected all fields of work and exhibitions. Hence, the ICEG will be held virtually for the first time since its inception in 2011. The research papers will be exhibited through parallel sessions over four consecutive days .
This year, the conference will be held under the theme (For Global Standards Of Engineering Geophysics in Serving the International Community) with the participation of some of the world s best scientists, researchers, and specialists. 10 keynote speakers and 9 speakers at the special discussions will present 91 research papers and discuss a total of 111 scientific papers from 29 countries, in addition to the participation of the American Society of Exploration Geophysicists as a scientific partner to discuss the field s latest issues. The conference is also expected to witness the participation of representatives of several specialized local and international companies in the country , prof. Ahmad added.
Because the conference is being held virtually for the first time, there will also be a virtual engineering geophysics exhibition. The conference will also be holding ceremonies for the Innovation Award in Geophysics and the Best Student Paper Award in line with UAE s government policy that encourages creativity and innovation in every field. The university will also launch a leading initiative based on the notion of setting out international standards that govern the usage and application of geophysical methods. This initiative is considered to be unique as it is presented and discussed for the first time in an international conference , he explained.
Prof. Ahmad Murad concluded his statement by saying, this conference reflects UAEU s commitment to advance scientific research in the field of engineering geophysics. Thanks to the university s scientific labs equipped with state of the art tools and techniques, distinguished faculty members and researchers, and academic programs that meet the community s and the work market s ambitions, we are sure that UAEU s students of engineering geophysics will contribute to supporting our wise leadership vision in achieving a diversified economy based on sustainability until we reach the union s centennial .
Do you find this content helpful?
لايوجد محتوى عربي لهذه الصفحة
يوجد مشكلة في الصفحة التي تحاول الوصول إليها