UAE University Establishes Research Collaboration with 140 Universities and Academic Institutions in Japan
Tue, 25 April 2023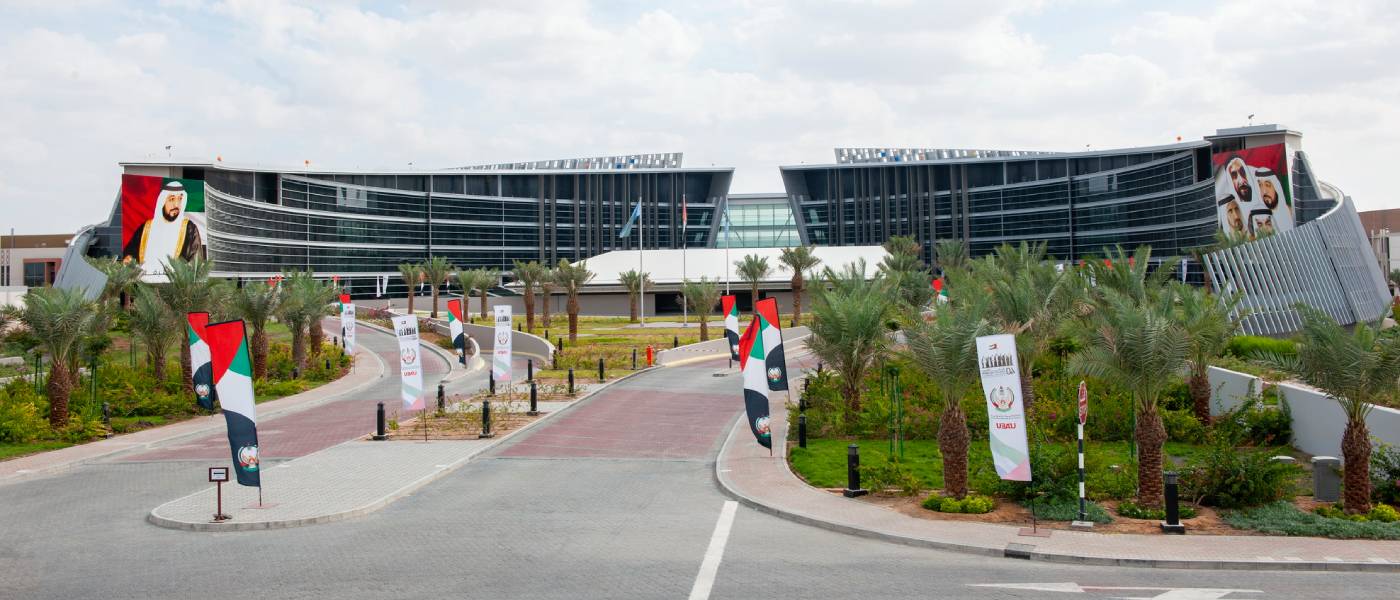 Based on its strategic plan, the United Arab Emirates (UAE) University endeavors to establish international research partnerships that have an impact on the scientific community and contribute to the development of science and knowledge. UAE University also strives to expand its partnership network in alignment with the university's strategic research directions, which reflects on the international reputation of the university. The university has research collaboration with 140 universities and academic institutions in Japan.
Prof. Ahmed Ali Murad, Associate Provost for Research at UAE University, explained that the university places high emphasis on the international research partnerships to foster its research outputs and impact. According to Scopus database, the cooperation with the Japanese academic institutions, universities and research centers has led to the publication of 284 joint research papers during the period 2017-2023.
Prof. Ahmed Murad has also emphasized that research cooperation with the Japanese universities and research institutions depends on several factors and capabilities, including a shared research vision and areas, the availability of distinguished researchers from both sides, and availability of suitable infrastructure to conduct research experiments and field tests, in order to achieve the goals of the joint research studies.
The areas of research cooperation with Japanese universities vary depending on the research capabilities and interest of both parties. From 2017 to 2023, 39.11% of the joint publications were related to Engineering and Technology, while 22.2% of the publications were in the field of Physical Sciences. Moreover, the percentage publications during the same period in the field of Health and Medicine is estimated as 17.11%.
Prof. Ahmed Murad indicated that scientific research represents an important priority for international cooperation. The collaboration of researchers from UAE University with researchers from the University of Tokyo led to the publication of 56 research papers which received a total of 23,326 citations based on Scopus database during the period 2017 to 2023. Additionally, during the same period, the number of joint research publications between UAE University and Kyoto University was 53 research papers with a total of 20,753 citations. Also, researchers from UAE University, together with researchers from Kyushu University, published 43 research papers in Scopus journals.
The UAE university is committed to expanding its international collaboration network with Japanese universities to leverage the best research practices, and produce high-quality scholarly outputs. It is also noted that, there are three ongoing research projects between UAE University and Japanese universities.
Do you find this content helpful?
لايوجد محتوى عربي لهذه الصفحة
يوجد مشكلة في الصفحة التي تحاول الوصول إليها