A Researcher at the UAEU Participated in a Global Research Study related to Improving Cells Metabolism for Enhancement of Functionality and Efficiency
Thu, 19 January 2023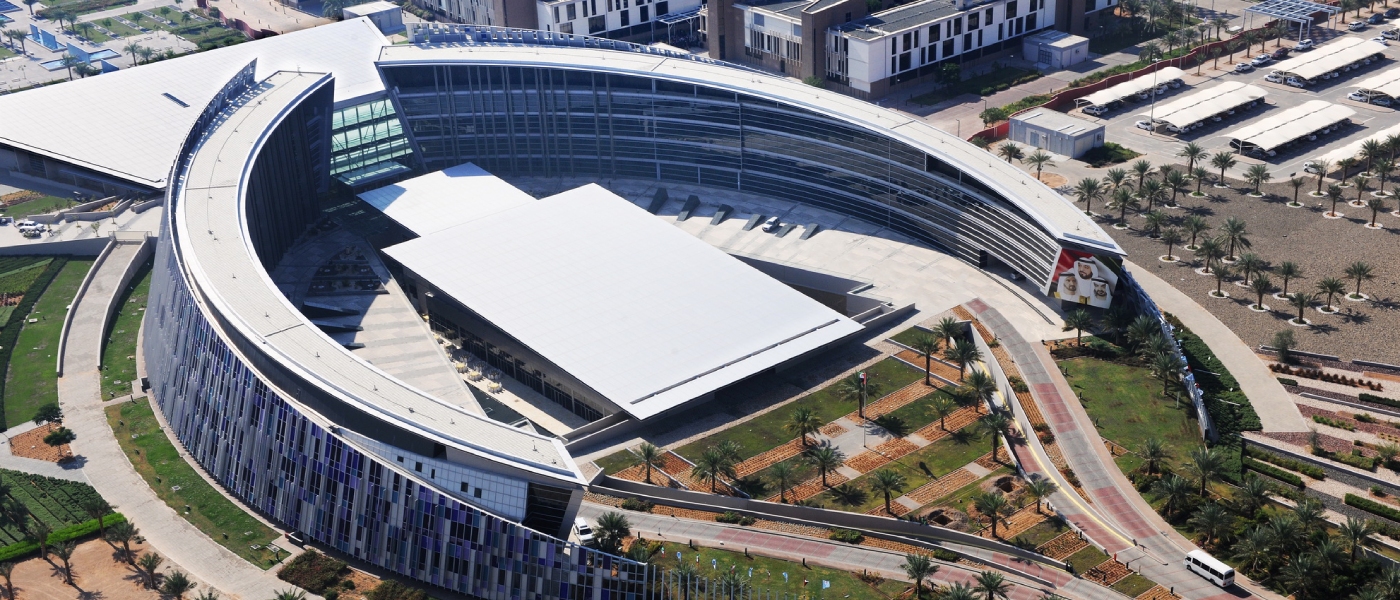 Sharing is caring is a very common phrase that we have heard multiple times in our life. A recent study, published in CELL journal, conducted in collaboration between research teams at Charité – Universitätsmedizin Berlin (Germany), the UAE University (Al Ain, Abu Dhabi, UAE), and other international institutes have shown that yeast that exchanges cellular metabolites can live longer. Metabolism, a combination of all cellular reactions that allow organisms to sustain life, is indistinguishably linked to aging. While metabolism aids in maintaining essential cellular processes, it also produces compounds that could harm cells. Studies have shown that cell metabolism slows down with aging. "The metabolic processes that occur within cells are highly complex," said Markus Ralser, professor of biochemistry at the Charité—Universitätsmedizin Berlin and Oxford University.
Metabolic exchange happens between cells where one cell produces an interesting set of compounds for another cell and in return, they obtain a different set of cellular compounds from the recipient cell. "Such exchange of few metabolites between cells makes major adjustment in the overall metabolic system of the cell", says Dr. Mohammad Tauqeer Alam, an Assistant Professor of Systems Biology at the United Arab Emirates University. "Cells phenotype changes depending on the type of metabolic exchange", Dr. Alam says.
"We showed that the cells lived around 25 percent longer when they exchanged more metabolites with each other," says lead author Dr. Clara Correia-Melo, who works in the Department of Biochemistry at Charité. "So then we obviously wanted to identify the substances and exchange processes that are behind this life-prolonging effect". In this study, cells are particularly shown to exchange methionine amino acid that extended the lives of the cells involved in the metabolic exchange process. Precisely, younger cells secret methionine which is consumed by older cells. In turn, the methionine consumer cells released glycerol metabolite, which is needed for building cell membranes and plays a part in protecting cells. Glycerol availability affected methionine-producing cells, causing them to live longer.
This study, using yeast communities, is the first to demonstrate how metabolite exchange directly impacts the lifespan and aging process of the cells. "A better understanding of the complex metabolic pathways both within and between cells will help with investigations into how age-related diseases like diabetes, cancer, and neurodegenerative conditions develop," says Prof. Ralser. "In the future, we aim to investigate different metabolic exchange processes between different microorganisms and with the host organisms such as humans or plants to understand how it benefits the involved cells", says Dr. Alam.
---
Journal reference:
Correia-Melo, C., et al. (2023) Cell-cell metabolite exchange creates a pro-survival metabolic environment that extends lifespan. Cell. doi.org/10.1016/j.cell.2022.12.007.
Do you find this content helpful?
لايوجد محتوى عربي لهذه الصفحة
يوجد مشكلة في الصفحة التي تحاول الوصول إليها