UAE University is participating in February in "UAE Innovates 2023"
Wed, 25 January 2023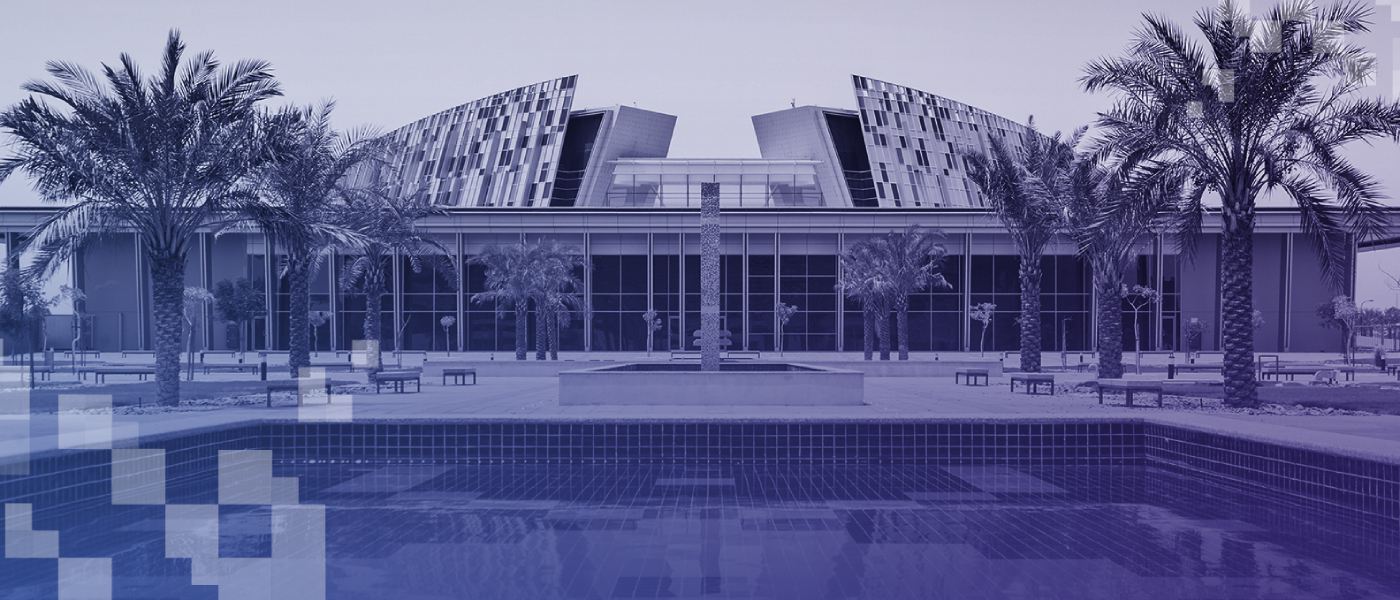 The United Arab Emirates University has organized a number of activities during "UAE Innovates 2023", including a variety of innovation events, workshops and lectures. Researchers, faculty members and students from the UAEU will participate in this most significant national innovation event. The UAEU has organized more than 40 major activities in addition to a number of innovation activities targeting all members of the UAEU community.
Dr. Hanan AlMazrouei, acting Chief Innovation Officer at UAEU, said that UAEU promotes innovation and prepares generations with a spirit of leadership and creativity. Innovation month is an opportunity to actively participate in achieving the UAE's strategic goals, develop research, encourage innovators, and contribute to building the future by employing innovations and creative ideas to enhance the future wellbeing of individuals and society. She added that the "UAE Innovates" activities are an important national event that enhances the UAE's position in the field of innovation worldwide.
Dr. Hanan AlMazrouei said: "This year's events are more comprehensive in terms of the target audience, and more vital in terms of the topics in the field of innovation. The UAEU community, along with visitors, can attend and interact with various events and come up with new innovative ideas and experiences. The UAEU colleges and research centers participate in this important event to showcase their most significant and latest research and innovative productions, and present a variety of activities, workshops and lectures in the field of innovation.
Do you find this content helpful?
لايوجد محتوى عربي لهذه الصفحة
يوجد مشكلة في الصفحة التي تحاول الوصول إليها