The UAEU funds 7 research projects on climate change
Tue, 13 June 2023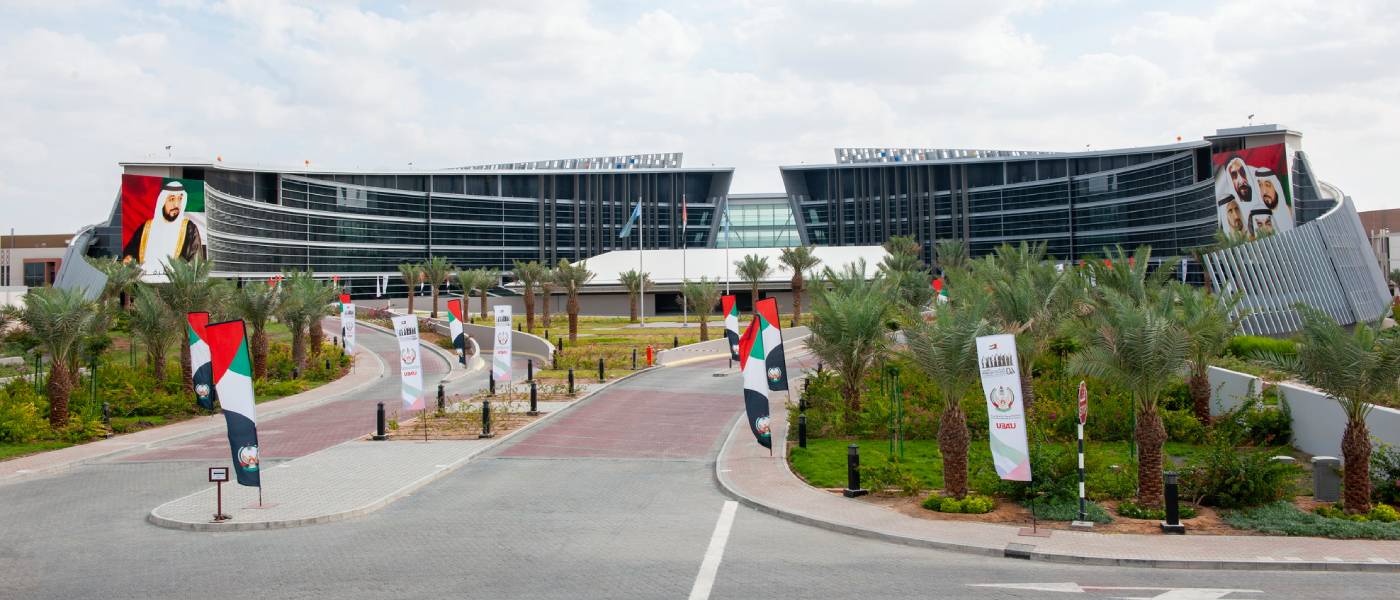 Within the 2023 Sustainability Agenda and highlighting the national efforts ahead of COP28
Based on the declaration of H.H Sheikh Mohamed bin Zayed Al Nahyan, President of the UAE, May Allah protect him, that 2023 will be the Year of Sustainability, in line with the UAE Net-Zero by 2050 strategic initiative aiming to achieve net-zero emissions and climate neutrality by 2050, and in the interest of the UAEU to support the national efforts prior to the Conference of the Parties to the United Nations Framework Convention on Climate Change (COP28), which is to be held in the UAE from November 30 to December 12, 2023, the UAEU has worked to strengthen its commitment to the issues of sustainability and climate change. It also worked to motivate and encourage community members to support the national sustainability efforts through scientific research, as well as empower the Emirati researchers' contributions to these scientific challenges.
Prof. Ahmed Ali Murad, Associate Provost for Research, emphasized that the university is focusing on research areas related to climate change, preserving the environment, promoting sustainability, and conserving natural resources. It also funds innovative research projects with the societal impact that pours in this area in support of the national vision and targets to achieve the Sustainable Development Goals. He added that the university strives to strengthen its commitment to sustainability issues through a set of initiatives, including funding a number of research projects that are concerned with climate change topics. This year, seven major research projects has been award addressing climate change.
Prof. Ahmed Murad highlights some examples of the funded projects: "Improving the Waste-to-Energy Approach in the Chemical Recycling of Plastic Materials in Electronic Waste", "Identification of Genes Important for Climate Change Adaptation: Gene Expression in Marine copepods in response to climatic variables", and "A numerical study of an environmentally friendly nanofluid based on green glycol to enhance heat transfer around a rotating, oscillating cylinder: an application of renewable energy. "
Do you find this content helpful?
لايوجد محتوى عربي لهذه الصفحة
يوجد مشكلة في الصفحة التي تحاول الوصول إليها