A United Arab Emirates University academic co-publishes two studies in the Journal of Business Research
Tue, 14 March 2023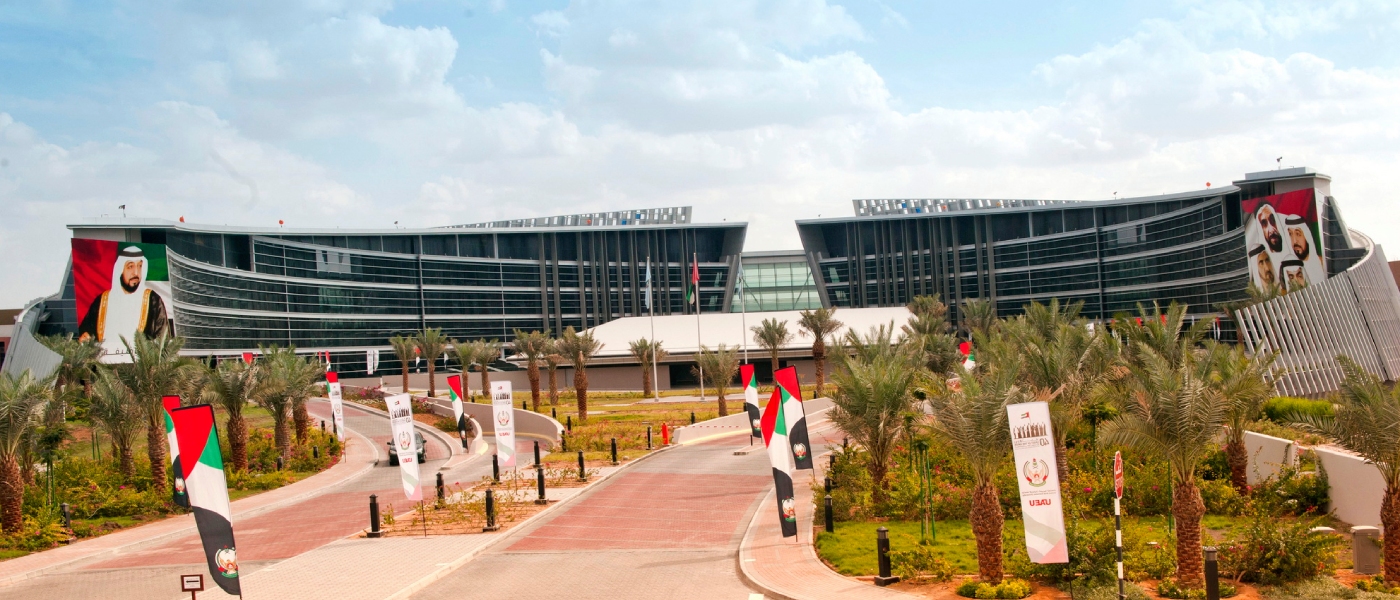 Dr. Kathy Ning Shen, Associate Professor in the Department of Innovation, Technology and Entrepreneurship at UAEU's College of Business and Economics has co-authored two research papers in the Journal of Business Research.
The first study was published in 2021, entitled, 'Airport Retail Shopping: Getting Travelers to Buy Again'. It is the first study using the big data from Dubai Duty Free to investigate the airport retail and particularly sequential purchasing in the context of airport. Research team consists of scholars from the School of Marketing and International Business from Victoria University in Wellington, New Zealand, and the Harbin Institute of Technology's School of Management in China. The results have important implications for airport retail practitioners, helping us to understand passenger shopping behavior at airports. This understanding is critical for increasing commercial revenues at airports, which is the largest international market with sales figures expected to reach US$125 billion by 2025. Dr. Kathy Ning Shen initiated the project as a doctoral thesis, supervised her student for conceptualization and dataset development, and managed the international collaboration.
The second study was published in 2022, entitled 'Exploring Innovative Multi-Level Ecosystems and Multinational Emerging Markets Strategies – The Case of a Chinese Multinational Corporation". Inspired by the rapid development of Chinese MNCs in international markets and her own consulting experiences, Dr. Kathy Ning Shen initiated the project to develop an in-depth case study on Xiaomi, a well-known Chinese tech firm, to shed light on the internationalization strategies of Chinese MNCs. By working with scholars from Neoma Business School, France, Aston Business School, UK, Khalifa University, UAE, Aston University, UK, Peking University, China, and Birmingham Business School, University of Birmingham, UK, we managed to balance the empirical as well as theoretical contributions. We focused on analyzing how multinationals deal with the challenges and risks related to Foreign Direct Investment. Our findings helped us understand the optimal risks involved in the knowledge-intensive entrepreneurial strategies selected by multinationals at the time of market entry, and of the innovative ecosystems in which they operate. The unexpected research findings enrich our understanding of internationalization of Chinese MNCs and those from emerging economy in general.
She concluded, "I would like to extend my sincere thanks and gratitude to UAEU. The university creates an enabling environment for faculty members so that they achieve excellence in their fields of expertise, producing studies of local and global reputation."
Do you find this content helpful?
لايوجد محتوى عربي لهذه الصفحة
يوجد مشكلة في الصفحة التي تحاول الوصول إليها