UAE University Launches the 9th Edition of the Chancellor's Award for Innovation focusing on Enhancing the University's Role in Achieving Sustainability
Mon, 8 May 2023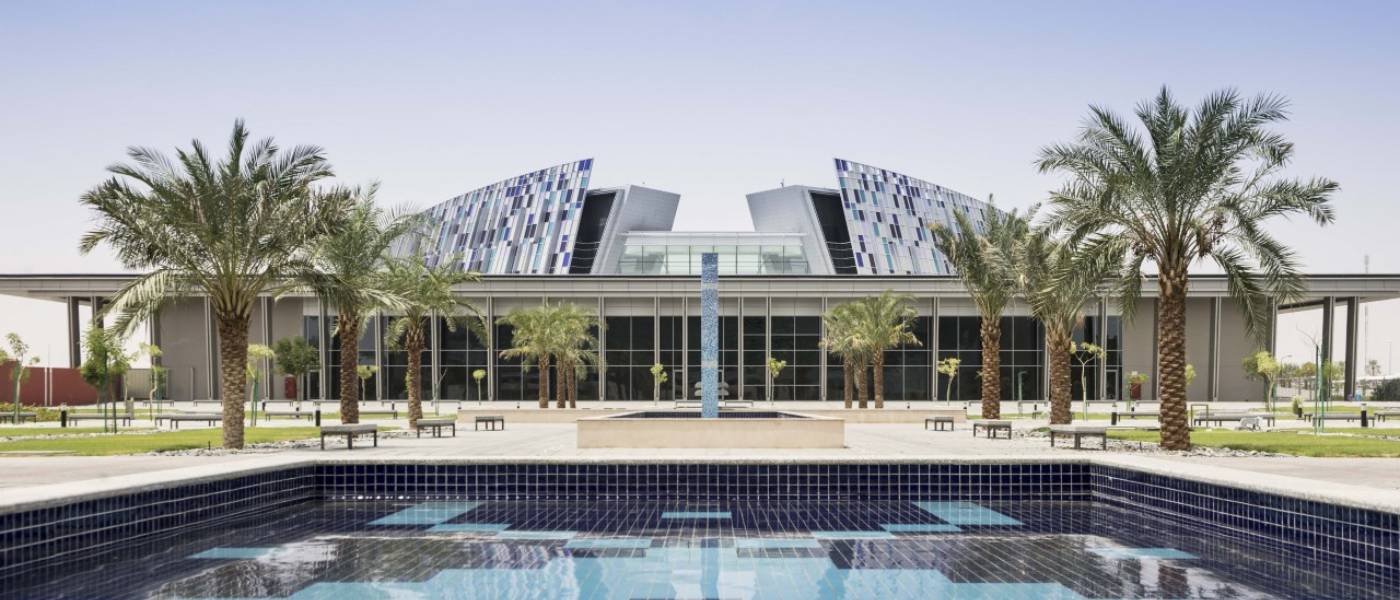 Coinciding With the Year of Sustainability
The United Arab Emirates University announced the new round (9th edition) of the Chancellor's Award for Innovation. The selected themes of the award are aligned with the objectives of the "Year of Sustainability." The research priorities and innovation activities at UAE University are consistent with the vision of the national strategic priorities and initiatives that foster creativity, innovation, excellence and leadership. The successful projects should contribute to promoting sustainable and balanced economic development and prosperity of the nation.
The award targets faculty members, staff and students at the university in a framework that supports innovative thinking and scientific research. Current and emerging technologies and innovations that provide effective solutions to national and global challenges in the areas of priority will be deployed. The areas of interest include, among others, climate change, environmental sustainability, space science, renewable energy, water and food security, health and medical sciences, education and lifelong learning, mobility and urban development, technology and cybersecurity, and social, administrative and economic growth.
Prof. Ahmed Ali Murad, Associate Provost for Research, explained that the university, through the activities of this award, is keen to launch innovative projects that contribute to achieving a comprehensive and sustainable social and economic development of the UAE. The Chancellor's Award for Innovation represents a stimulus for the innovation environment at the university. It builds the students' skills and qualifies them for the requirements of the labor market.
Prof. Murad also noted that there have been some amendments to the areas of the award and its rules. This year, registration and submission is made in two stages. The first stage started May 1, 2023 and will end July 10, 2023, during which all university members, including faculty members, staff and students, may register and submit claims. However, the winners of the last year are not eligible to register. This will provide the opportunity for other innovators. The second stage will start September 1 and end October 31, 2023. During which complete applications and supporting documents will be submitted. The evaluation process will then commence. The submissions and inquiries can be made through the website of the competition, or by contacting the logistic coordinator to respond to inquiries related to the award.
Prof. Ahmed Murad confirmed that the students, faculty members and staff of UAEU are encouraged to participate in a critical thinking and innovative research to meet the challenges in the areas of national priority, develop institutional work and provide creative and innovation ideas to identify sustainable practical solutions.
Do you find this content helpful?
لايوجد محتوى عربي لهذه الصفحة
يوجد مشكلة في الصفحة التي تحاول الوصول إليها