Department of Geography and Urban Sustainability
Overview
Accreditation
Mission
Facilities
Academic Programs
Faculty
Overview
The Department of Geography and Urban Sustainability offers a wide range of excellent Academic Programs in various aspects of geography and urbanization, leading to a Bachelor of Arts degree in Geography. Undergraduate students graduate as specialist in Geoinformatics, Urban Planning, Sustainable Environment Geography or other prospective interdisciplinary programs. The Department also offers a Master's program in remote sensing and GIS.
Faculty members have developed strong disciplinary and interdisciplinary teaching and research ties to departments in the social sciences, natural sciences, and humanities, and participate in a growing number of research programs at UAEU and with government institutions.
Accreditation
This programme is accredited by the Committee of Heads of Environmental Sciences (CHES), the education committee of the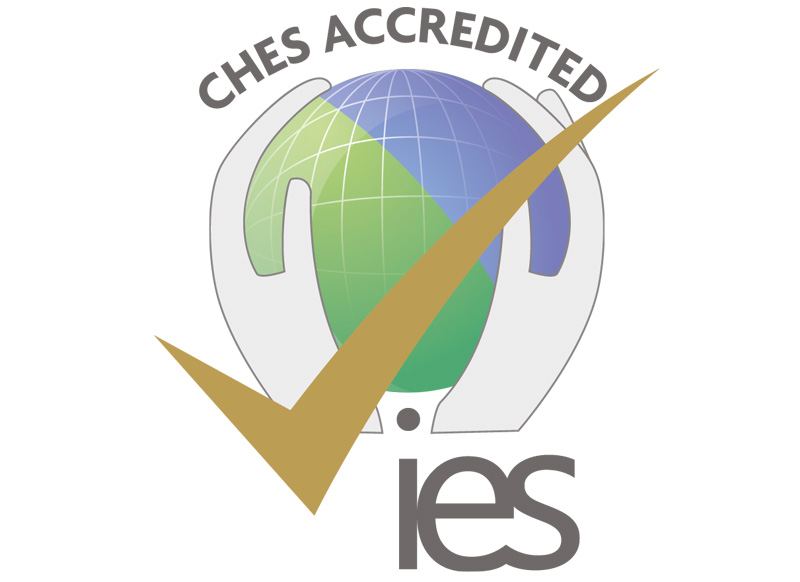 Institution of Environmental Sciences (IES). CHES is the collective voice of the environmental sciences academic community and serves to enhance the quality of environmental education worldwide. A programme accredited by CHES is assured to meet high standards, contain a strong component of practical, field and theoretical activities, and has excellent opportunities for training, work experience and links to the professional environmental sector. Students enrolled on CHES accredited programmes can apply for free Student Membership of the IES and for a fast-track route to membership once they graduate. This programme is aligned with the academic requirements of Registered Environmental Practitioner (REnvP) and starts graduates on a route towards becoming a Chartered Environmentalist or Chartered Scientist.
Mission
Our commitment is to undertake research and produce educated, balanced and employable graduates who understand the interactions between human societies and the environment, in the UAE and beyond. We strive to ensure that our students leave this department with the necessary knowledge, skills, creativity and leadership qualities which will contribute to the development and growth of the UAE, and enable then to lead successful careers.
Facilities
GIS and Remote Sensing Labs
The GIS and RS Laboratories at United Arab Emirates University were established with an aim to support the undergraduate and master students of Geography department. Labs provides an environment where faculty, staff and students work together to improve knowledge in GIS, RS and the cartography field. There are four labs (two at male campus and two at female campus), managed by full time lab specialists and lab instructors. Lab staff are available to assist lab users with locating geospatial data, integrating data into GIS projects, and ArcGIS functionality.
Climate Station Lab
The Climate Station is used to provide comprehensive and practical climatology training for UAEU students taking climatology and other weather related courses.
Faculty
Note: If calling from outside the UAEU organization, dial (+971 3 713) before the extension.
Name
Position
Email
Ext.

Associate Professor and Chair

6430

Professor

5027

Professor

5028

Associate Professor and
Director of the M.Sc. in Remote Sensing and GIS Program

5031

Associate Professor

5902

Associate Professor

a.abuelgasim@uaeu.ac.ae
5078
Associate Professor
khaula.alkaabi@uaeu.ac.ae
5001

Associate Professor

5025

Associate Professor

5051

Assistant Professor

5007

Assistant Professor

-

Assistant Professor

ah.almurshidi@uaeu.ac.ae

-

Instructor

4373

Instructor

5033
General Enquiries
Thank you for your interest in the Department of Geography and Urban Sustainability. We welcome your query and encourage you to contact us using the information below:
College of Humanities and Social Sciences,
United Arab Emirates University,
P.O. Box 15551, Al Ain, UAE
Phone: +971 3 713 6411
Fax: +971 3 713 4978
Email: Geography@uaeu.ac.ae
لايوجد محتوى عربي لهذه الصفحة
يوجد مشكلة في الصفحة التي تحاول الوصول إليها