UAEU Students Invent a System to Monitor Accidents within 8 Seconds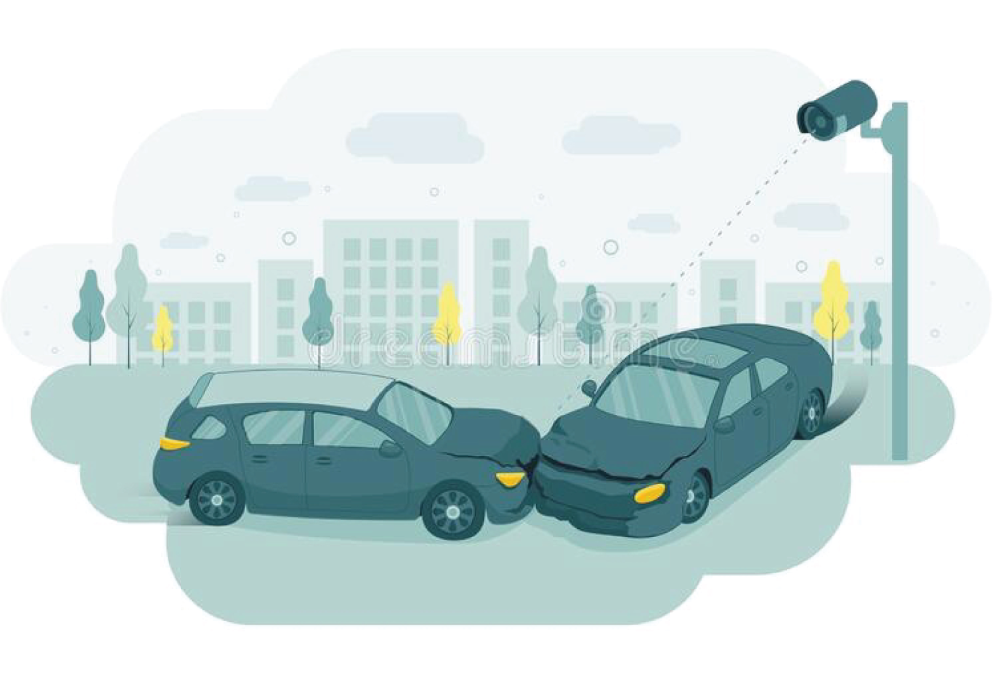 The new innovation sends a warning to the concerned authorities through a control panel, which displays all the accident-related information, such as location, time, and date, in addition to attaching a picture of the site via the camera in the system, to ensure the validity of the warning. The authorities, in turn, send police cars or ambulances to the site. This takes only 8 seconds through the use of this system, and it is sufficient to save those affected by the accident.
Aryam Ahmed Al Hassani, Zainab Ali Al Dhanhani, Fawaghi Ahmed Al Hashemi, and Rawda Al Shuraiqi Al Kaabi, students at the College of Information Technology at UAE University, majoring in computer and network engineering, launched a system for monitoring accidents through cameras installed in streets and roads, using artificial intelligence techniques.
Al Hassani said: Our innovation came to achieve many goals, which is the urgent need to reduce the number of deaths resulting from traffic accidents, by monitoring the accident through existing cameras installed in the street, and informing the concerned authorities faster, in addition to reducing the percentage of errors in terms of the accident location and time.
Al Hashemi said, "We at the same time, reprogramed the system many times, to monitor accidents, to obtain accurate results and without errors in reports." Zainab Al Dhanhani explained that one of the most important desired results is that take a picture of the accident quickly, send it to the concerned authorities for a period of time, up to 8 seconds only, and send the accident information such as location time and picture.
Do you find this content helpful?
لايوجد محتوى عربي لهذه الصفحة
يوجد مشكلة في الصفحة التي تحاول الوصول إليها