Discovery of a New Freshwater Crustacean in the UAE
A new scientific achievement at the international level for the UAE University
In an academic research achievement at the international level, a team of researchers from the Department of Biology at the College of Science at the UAE University, in cooperation with a number of researchers and international centers in Russia, succeeded in discovering an unknown type of crustacean " Diplostraca" of microorganisms in the animal kingdom in Arabian Peninsula within the group of common species.
Discover More
Latest Research Highlights
UAEU Students Invent a System to Monitor Accidents within 8 Seconds
Mon, 16 January 2023
The new innovation sends a warning to the concerned authorities through a control panel, which displays all the accident-related information, such as location, time, and date, in addition to attaching a picture of the site via the camera in the system, to ensure the validity of the warning. The authorities, in turn, send police cars or ambulances to the site.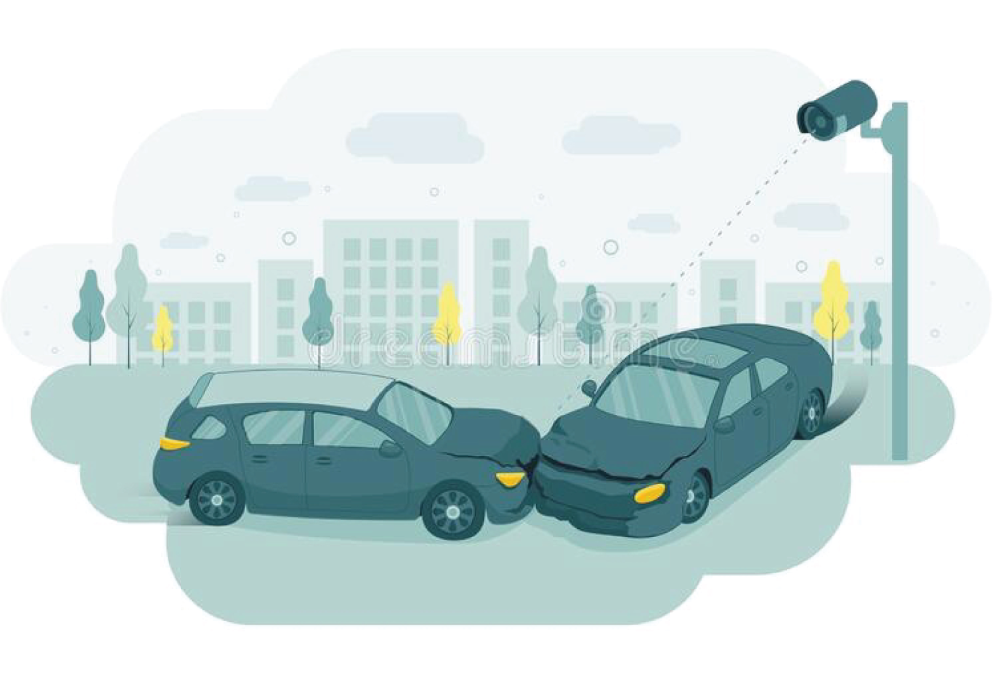 UAEU Plant Physiology Research Team Addressing SDG 13: Climate Change
Fri, 18 November 2022
Climate change is the buzzword for many researches worldwide that are looking at solutions to save the environment. The UAEU Research team from College of Agriculture and Veterinary Medicine is conducting a research that evaluates the performance of crop genotypes using morphological and physiological parameters under induced environmental stress factors, including temperature, drought, salinity, UV radiation,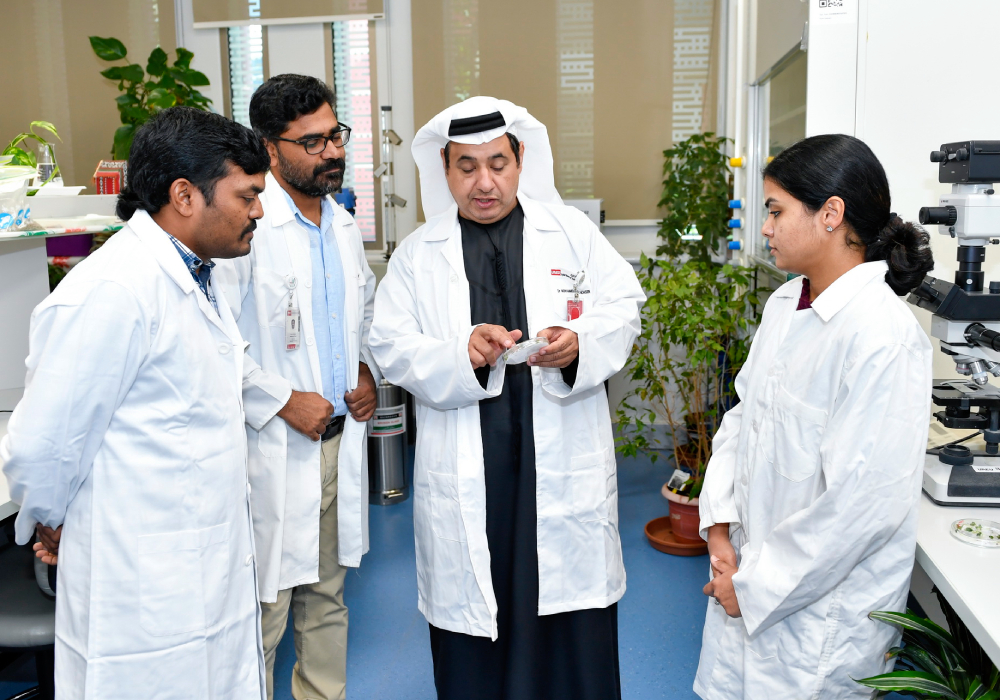 لايوجد محتوى عربي لهذه الصفحة
يوجد مشكلة في الصفحة التي تحاول الوصول إليها