Discovery of a New Freshwater Crustacean in the UAE
A new scientific achievement at the international level for the UAE University
In an academic research achievement at the international level, a team of researchers from the Department of Biology at the College of Science at the UAE University, in cooperation with a number of researchers and international centers in Russia, succeeded in discovering an unknown type of crustacean " Diplostraca" of microorganisms in the animal kingdom in Arabian Peninsula within the group of common species.
Discover More
Latest Research Highlights
Using ML and Graph Convolution Network Models to Identify At-Risk Students by Extracting Topological Features
Mon, 09 May 2023
The study "Extracting topological features to identify at-risk students using machine learning and graph convolutional network models" aims to develop a dependable and precise machine learning approach for predicting students' academic performance and identifying those at risk of subpar academic outcomes.
A Fractional Order Numerical Study for the Influenza Disease Mathematical Model
Mon, 08 May 2023
The purpose of this work is to find the numerical solutions of the fractional order mathematical influenza disease model by designing the computational frameworks based on the Levenberg-Marquardt backpropagation neural networks.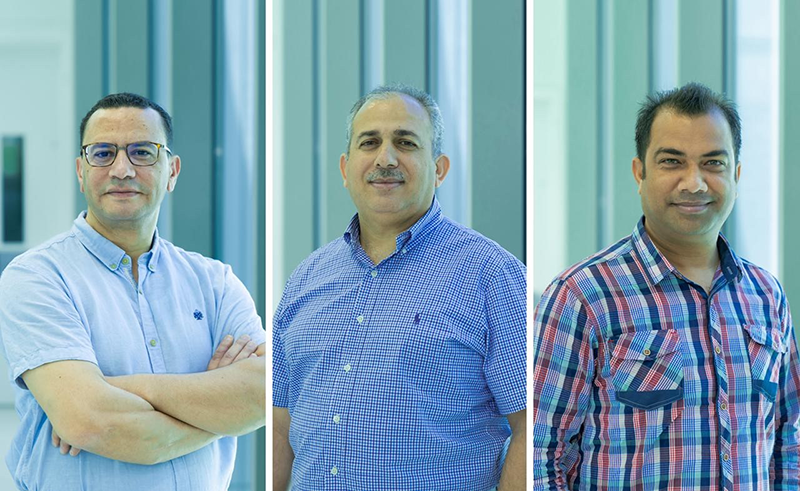 لايوجد محتوى عربي لهذه الصفحة
يوجد مشكلة في الصفحة التي تحاول الوصول إليها