Customer Happiness Charter
Providing the best quality of higher education services to its customers is at the cornerstone of United Arab Emirates University's existing goals. We aim to achieve high positive customer satisfaction and deliver services beyond their expectations
Provide a happy and positive culture and environment
Ensure our employees are trained and skilled to be able to provide high-quality customer service
Simplify and accelerate service response time.
Offer service at customers' convenience
Provide fair and reliable service
Delight the customer by delivering beyond their expectations
Listen to the voice of customers
Engage and encourage customers to provide feedback easily through customer surveys, feedback and other various co-creating methods towards improving their service experience
Continue to innovate and work as a one-team spirit towards achieving high customer satisfaction.
Provide accurate and updated information and documents
Offer constructive feedback, and innovative and positive suggestions
Participate in service co-creation
Be our partner in shaping the future of services
Share your happy and positive experience.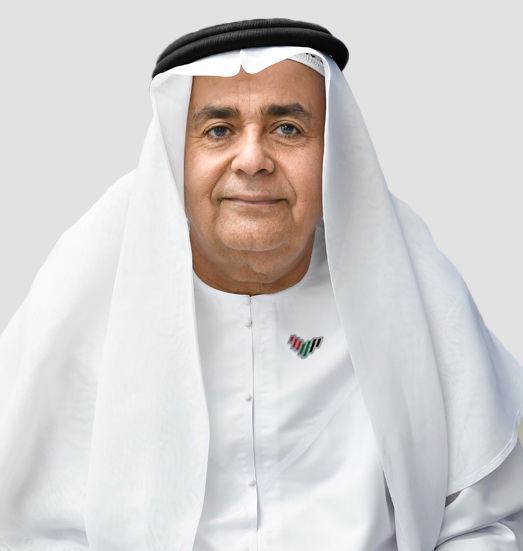 Leaderships Message
"Our customers are our highest priority. We are committed to providing an innovative experience in line with the digital transformation requirements to attain the highest standards of satisfaction for our customers."


Prof. Ghaleb Albreiki,
Acting Vice Chancellor of United Arab Emirates University.
Service Standards
All enquiries received through emails will be answered within 72 hours. We aim to reply to your complaints within 5 working days. Should we need more time to resolve your issue, we will make sure to let you know why.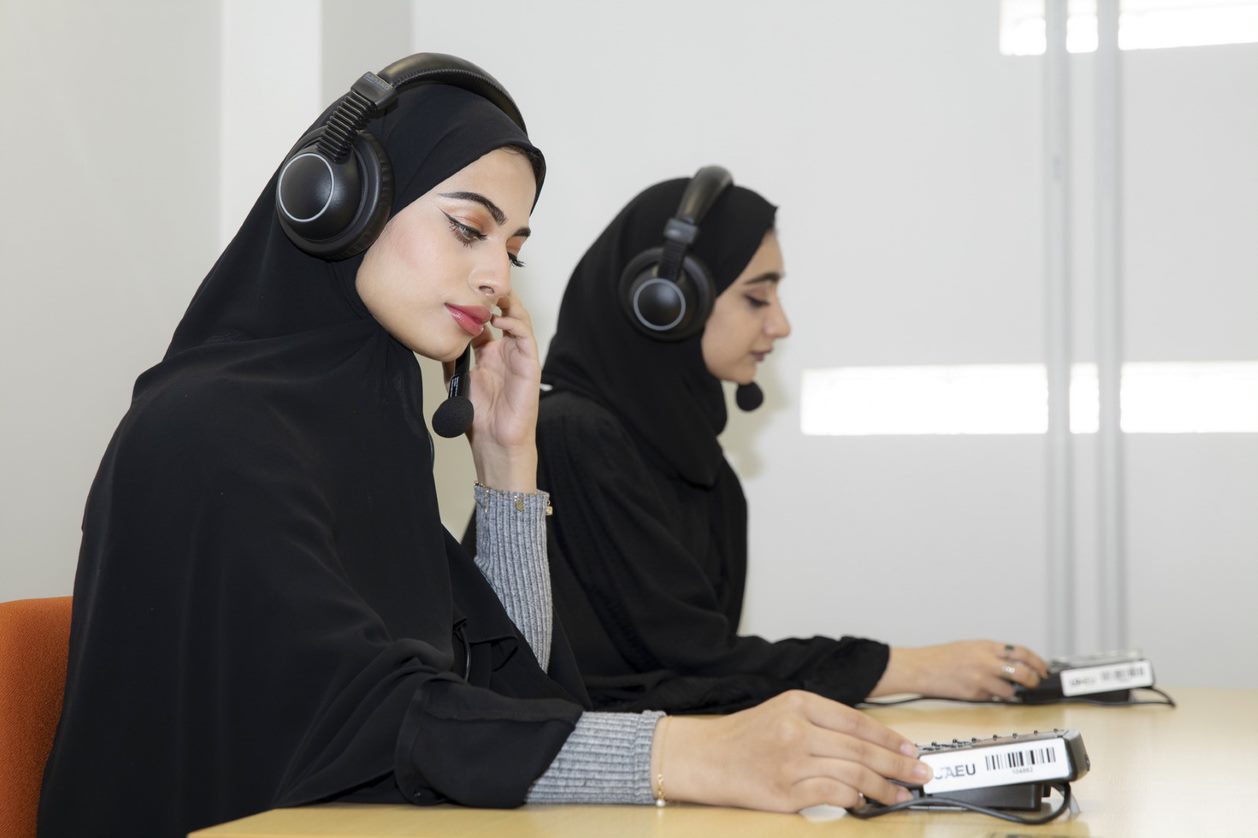 Customer Happiness Call Center
Staff are available on site 7:30 AM - 3:30 PM Monday through Thursday and until 12:00 PM on Fridays.

Click Here
Complaints and Suggestions
Staff are available on site 7:30 AM - 3:30 PM Monday through Thursday and until 12:00 PM on Fridays.

Click Here
لايوجد محتوى عربي لهذه الصفحة
يوجد مشكلة في الصفحة التي تحاول الوصول إليها