HE Tayba Al-Hashmi
CEO ADNOC Off Shore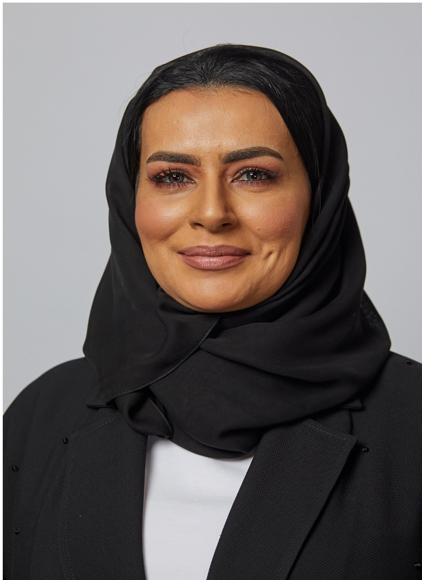 Tayba Al Hashemi is the Chief Executive Officer of ADNOC Sour Gas, a joint venture with Occidental and one of the world s largest sour gas producers and a major international sulphur producer. Ms. Al Hashemi, who began her career in ADNOC in 2002, is one of three female CEOs appointed to lead ADNOC s operating companies.
Prior to her current role, she held a number of senior positions, including serving as CEO of Al Yasat Petroleum Operations Company, ADNOC s newest joint venture operating company and its first partnership with CNPC, from 2018 until 2020.
In her role as Senior Vice President, Undeveloped Reservoirs in the Upstream Directorate from 2016 until 2018, she played a crucial role in unlocking offshore and onshore hydrocarbon reserves in support of ADNOC s strategy to achieve gas self-sufficiency for the UAE and successfully delivered the Ghasha concession, the world s largest offshore sour gas project.
She contributed to the restructuring of ADNOC s exploration and development strategies in her position as Senior Vice President, Exploration for the Upstream Directorate, which she assumed in 2015.
Between 2013-2015, she served as Vice President, Development for the Upstream Directorate, where her focus was on managing ADNOC s Onshore oil and gas portfolio, including conventional and unconventional resources.
Ms. Al Hashemi also serves as a Director on ADNOC Sour Gas s board, is the Chairman of ADNOC Sour Gas Audit committee, a member of various ADNOC Group committees (such as ADNOC Gender Balance Committee), and a member of the international Society of Petroleum Engineers.
Ms. Al Hasemi earned a bachelor degree in Chemical Engineering from the UAE University, Al Ain.
Do you find this content helpful?
لايوجد محتوى عربي لهذه الصفحة
يوجد مشكلة في الصفحة التي تحاول الوصول إليها