Overview
The College of Information Technology (CIT) is the youngest college at United Arab Emirates University (UAEU). It was established in 2001 and has earned a reputation for excellence in research and teaching. The CIT employs an outstanding team of international faculty, all of whom hold doctoral degrees and are recognized internationally for their contribution to research, innovation and education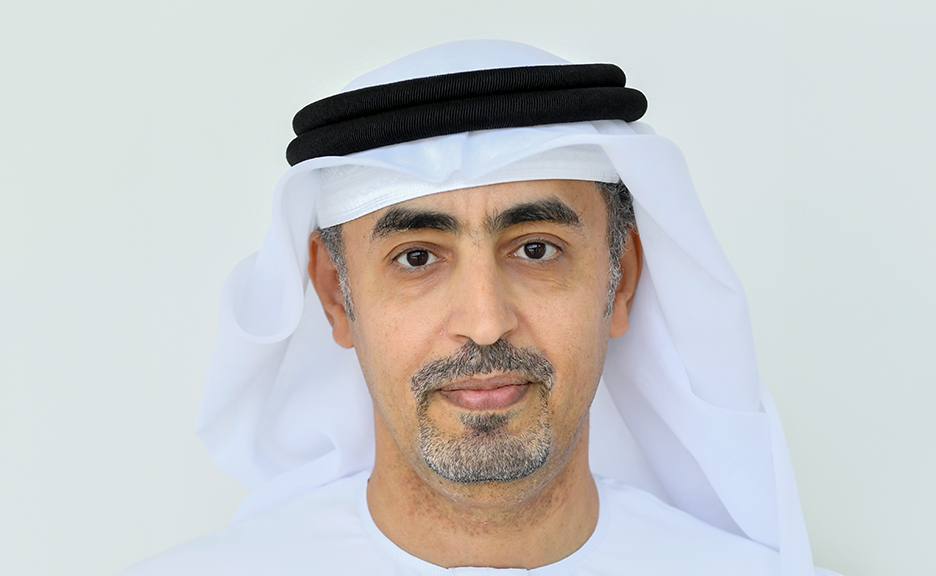 Dr. Fekri Kharbash
Acting Dean, College of Information Technology
The College of Information Technology (CIT) is a vibrant community for bright students to experience immersive learning from award class faculty members and to conduct scholarly research at state of the art facilities. Our world-class graduates have made us proud of their achievements and influential positive contribution to the UAE and the world.
Why Choose the College of Information Technology
Student Testimonials
Mahra Ali salem alneyadi
Computer & Network Engineering
I am very happy to be a computer engineering student at UAEU. This program, which sheds light on software and hardware, in addition to the science of networks and means of communication. The programs of the College of Information Technology at the university are diverse, and students have many opportunities that support their skills and enable them to employ them in many projects and research, in addition to competitions and exhibitions that open up new horizons for them to cooperate with major companies and investors in the field of technology.
Mariam Mohammed Adam Alblooshi
Computer & Network Engineering
Studying computer engineering at UAEU was a great opportunity to gain knowledge and meet professionals. This specialization is concerned with the design and creation of highly effective software systems and the ability to meet complex customer needs and follow up their maintenance. This specialization seeks to combine mathematical principles, computer science and practical electrical engineering rules through practical application and in-depth experiences in the assets of the specialization that are designed to serve the tangible components of that. The science of computer engineering is the real investment to build a promising generation.
Maitha Rashed Humood Alyammahi
Information Security
My dream of joining the Information Security major at the UAEU came true, which makes me feel very proud. The aim of studying this specialization is to achieve electronic security in the UAE, secure information from unauthorized access by any person and protect information from manipulation or deletion. The information security specialization is very important in our time, as most of humanity uses computers to save personal documents and private information, which makes the College of Information Technology provide students with all the means to hone their skills, including free courses, scientific projects and competitions, and it seeks to provide a high system of confidentiality that mainly aims to continue the process of protection and insurance at all times.
Hamed Al Kaabi,
Computer Engineering
"Computer Engineering is one of the most interesting programs in the College of Information Technology. The program combines theory and practice. Studying Computer Engineering makes you more innovative and creative. I am very pleased I chose Computer Engineering."
Mariam Aleghfeli,
Information Technology
"The Information Technology Program offered by the CIT provides us with the opportunity to broaden our skills and develop our experience in this digital era. It has also encouraged innovation and creativity. The CIT helped to develop my own creative thinking and prepared me for today's job market"

لايوجد محتوى عربي لهذه الصفحة
يوجد مشكلة في الصفحة التي تحاول الوصول إليها